Teddybear Goldendoodle Puppies
Puppies have arrived and are available now!
We are currently accepting deposits for our Teddybear Goldendoodles
Call to reserve your puppy today!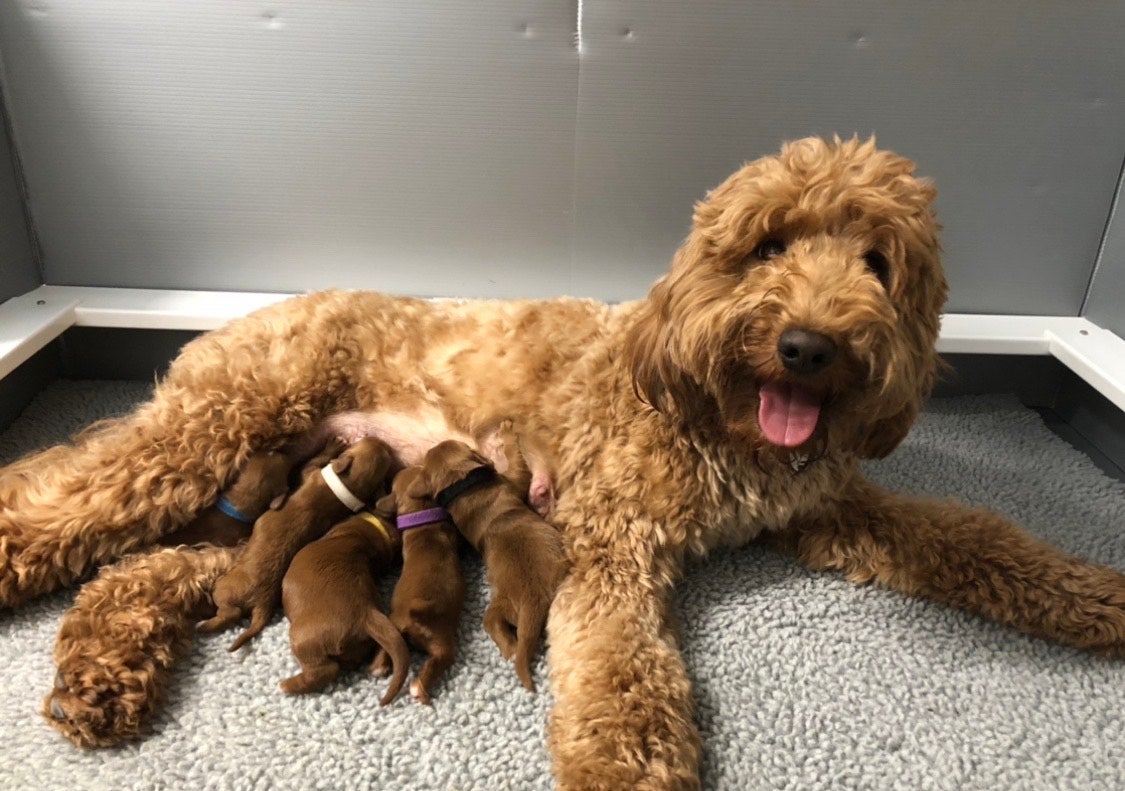 Guardian Opportunities Available:
Must be our local area
Must have experience raising dogs
To learn more about our guardian opportunities contact us today at (786) 942-4288.
Why Buy a Goldendoodle Puppy From Us?
We Are Not a Kennel
Dogs Are Raised in a Private Home
Excellent With Children of All Ages
Very Intelligent Breed
Gentle and Affectionate
Hypoallergenic, Non-Shedding