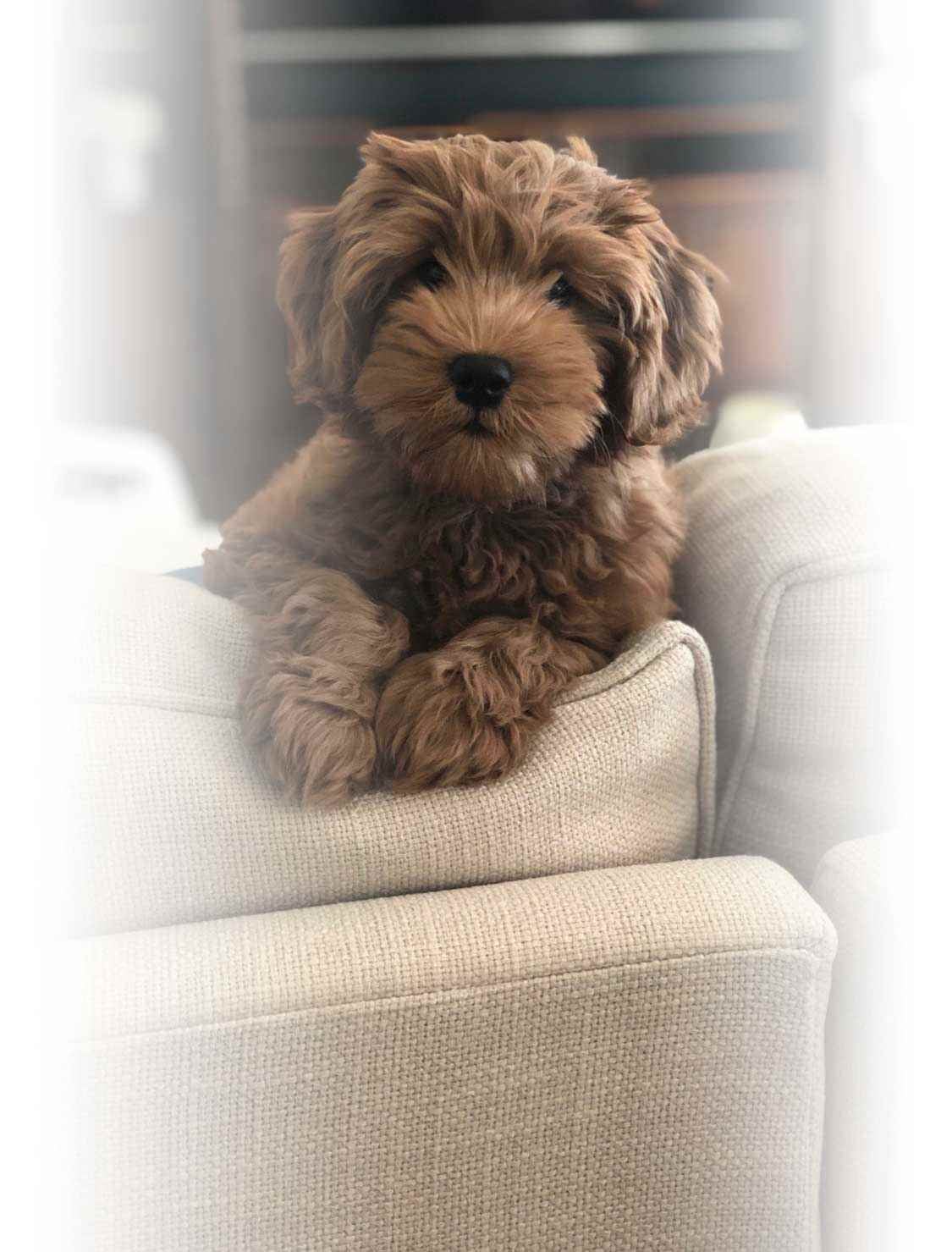 NewSlide3-revised_1542344470
NewSlide3-revised_1542344470 - copy
slide2-revised-1_1542344471
Why Buy a Goldendoodle Puppy From Us?
We Are Not a Kennel
Dogs Are Raised in a Private Home
Excellent With Children of All Ages
Very Intelligent Breed
Gentle and Affectionate
Hypoallergenic, Non-Shedding
Miami Goldendoodle Breeders
A Premium Line of Miami Goldendoodle Puppies
Paws of Love is Miami's exceptional choice for beautiful, friendly, and healthy Goldendoodle puppies. Raised in a private home with the special care and attention not found in kennels, our Goldendoodles exhibit wonderful, playful personalities and have exceptional behavioral traits consistent with their breeds' heredity. A very intelligent hybrid, Goldendoodles are gentle and affectionate, making them excellent companions with children of all ages. Speak with us at (786) 942-4288 to find out if your Goldendoodle puppy is ready for adoption!
What do you get when you mix an English Golden Retriever and a Poodle? A Goldendoodle of course!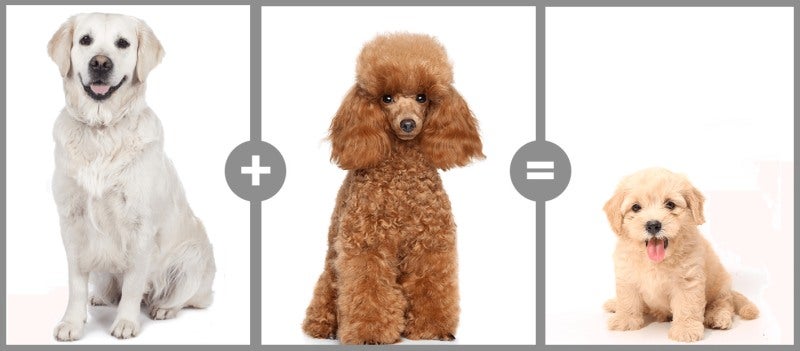 Miami Goldendoodle Puppies & Teddybear Goldendoodles
We are more than private breeders, we are Goldendoodle fanatics! At Paws of Love, we are extremely knowledgeable about Goldendoodle history, health, and characteristics. Our puppies have wonderful temperaments, are friendly with other dogs, and are great for first time dog owners. It is our mission to share these wonderful dogs with loving homes.
Goldendoodles are crosses of English Golden Retreivers and Poodles who are designed to inherit the best qualities of each breed, including the color and texture of their hair. Because of their hair, they are an ideal dog for people with allergies. The breed is so easy to train and dependable that they make excellent services dogs. These qualities are making the Goldendoodle's popularity soar!
We are pleased to offer you more information about the:
Our Goldendoodles are wonderful additions to any home looking for adorable, playful, fun, and affectionate puppies. Bring home a Teddybear Goldendoodle puppy that looks like a living teddy bear that cuddles and plays! This cross breed varies in size, color, and coat depending on generation and classification. If you are interested in a particular generation of Goldendoodle, like F1B or F2B, call us at (786) 942-4288.